 Antonio and Bentina Terry Butch and Sharon Seabrook
I am a Pensacola native and a UWF alumni, class of 1972. I retired from UWF as a mainframe computer programmer in 2012 after 40 years of service.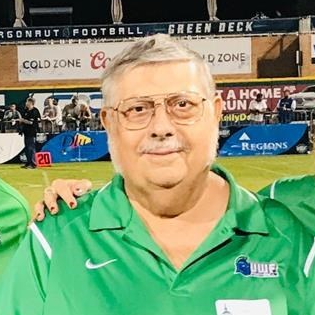 Camille and Don Carunchio
Husband and wife, Don and Camille Carunchio have been supporting the Argos for over 20 years. Don, a retired Navy veteran with 30 years of service, worked at the National Museum of Naval Aviation for six years, followed by 10 years as a guidance counselor at the Navy... Donald H Partington & Cherry G Partington
I am a UWF Foundation Fellow, inducted in 1995 and received the award for Honorary UWF Alumni award in 1993. I was good friends with Maude Bullock Smith, and when she passed away at such a young age, me and many of her family and friends decided to fund a scholarship... Eulene Sheffield, Evelyn Westmoreland, Sara Younblood
As I stated before, these sisters were wanted to do something for someone else that they were not able to experience. James R Morrow Jr & Melba S Morrow
We are first generation college students who worked in health-related fields. We want to assist those who live in poorer counties in the Florida Panhandle who want careers in the health professions.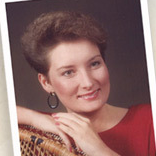 Odie and Jean Wallace
This scholarship was created to keep Lisa's memory alive. She enjoyed her time at UWF and received a valuable education, and we want to help a deserving student experience that every year.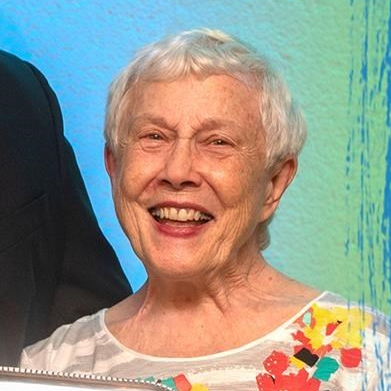 Pat Wentz
Although the award is small, it represents the great respect that Charlie and I have for our UWF student athletes and their academic and leadership records. Robert and Margaret Byrnes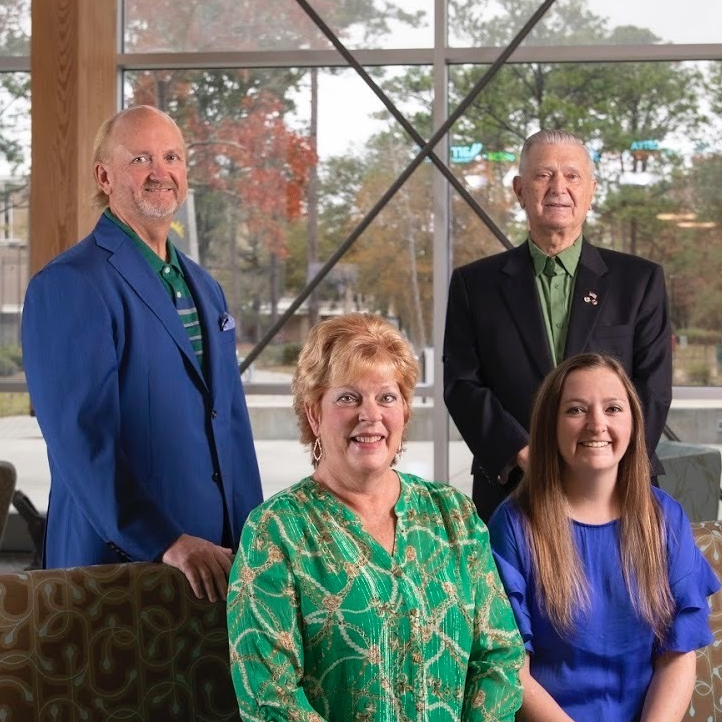 Stephen and Mona Wright
UWF is part of our family history! We have three generations, including a charter graduate, in our family and hope to have more!